CNB REPTILE
ARIZONA'S PREMIER
CAPTIVE BRED ONLY
REPTILE SHOP
CnB Reptile offers the best quality captive bred only snakes, geckos, lizards, iguanas, tegus, skinks, tortoises & more.
Located in central Phoenix, CnB Reptile is within reach from anywhere in the Valley.
We offer unrivaled selection, pricing, and customer service.  Shop with us for all the best captive bred reptiles and supplies you have been wanting!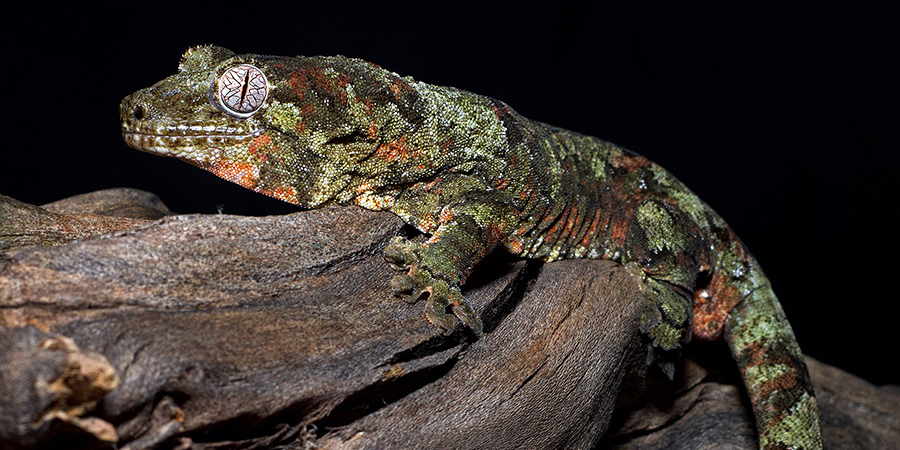 Our grand opening shop review with Dāv Kaufman!
Explore our shop with Dāv, Clint Laidlaw, Brian Kusko, and Garrett Hartle as they present our reptiles and shop culture.
Brian Kusko
I would ALMOST DIE for Captive bred exotic animals
Geeky Gecko Creations
CNB Reptile Breeders Showcase
CnB Reptile is the exclusive reptile shop for Reach Out Reptiles (Pittsburgh, PA). ROR specializes exclusively in Dwarf and Super Dwarf Reticulated Pythons.
We are extremely proud to offer these snakes, produced by Garrett Hartle, the recognized authority on these amazing animals.